Introducing Dr. Bunkis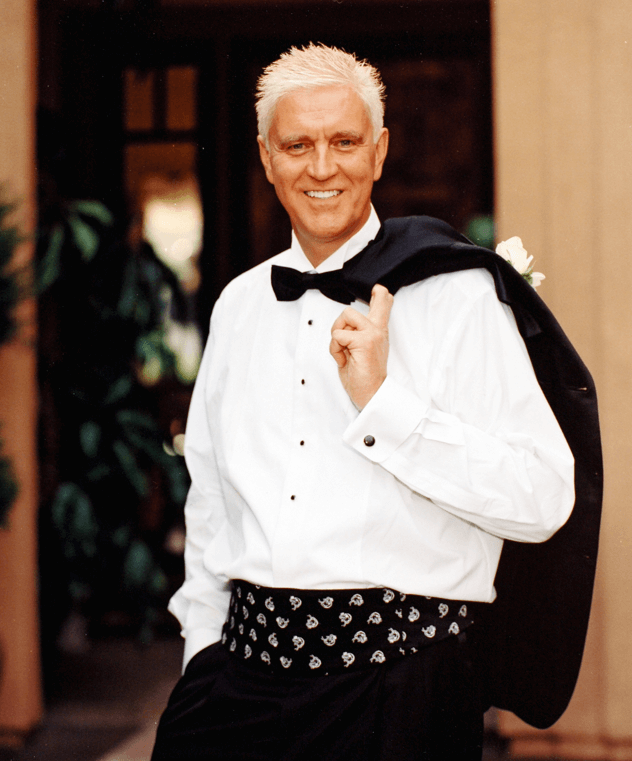 As Medical Director of Orange County Plastic Surgery, Juris Bunkis, M.D., F. A.C.S. brings 30 years of surgical expertise to our communities. Dr. Bunkis is a Harvard trained, Board Certified Plastic Surgeon and Member of numerous prestigious organizations including the American Society of Aesthetic Plastic Surgeons, The International Society of Aesthetic Plastic Surgery, the American Society of Plastic Surgeons and the California Society of Plastic Surgeons. Dr. Bunkis, a former faculty member at the University of California, San Francisco, has published more than 40 scientific publications, abstracts and book reviews, and 17 book chapters in plastic surgery text books.
 Dr. Bunkis will be regularly featured in this Cosmetic Surgery, Ask the Doctor Q&A column. We invite you to contact us today.