Orange County plastic surgeon Dr. Juris Bunkis offers the world's first hypertheric laser treatment, SculpSure, for nonsurgical fat reduction. SculpSure is the world's first FDA-cleared laser treatment for non-invasive lipolysis of the flanks and abdomen. It's a state-of-the-art, controlled light-based technology, ideal for patients looking to get rid of stubborn fat. With no need for incisions and little to no downtime, SculpSure laser lipolysis eliminates stubborn fat deposits without surgery. At our plastic surgery office, our patients love their results, which include a slimmer, sleeker contour and a healthier tone. Unlike traditional liposuction, which requires surgical incisions and recovery time, SculpSure uses special frequencies to destroy fat cells up to 24%. To learn more about this amazing fat reduction technology, call our Orange County office for more information.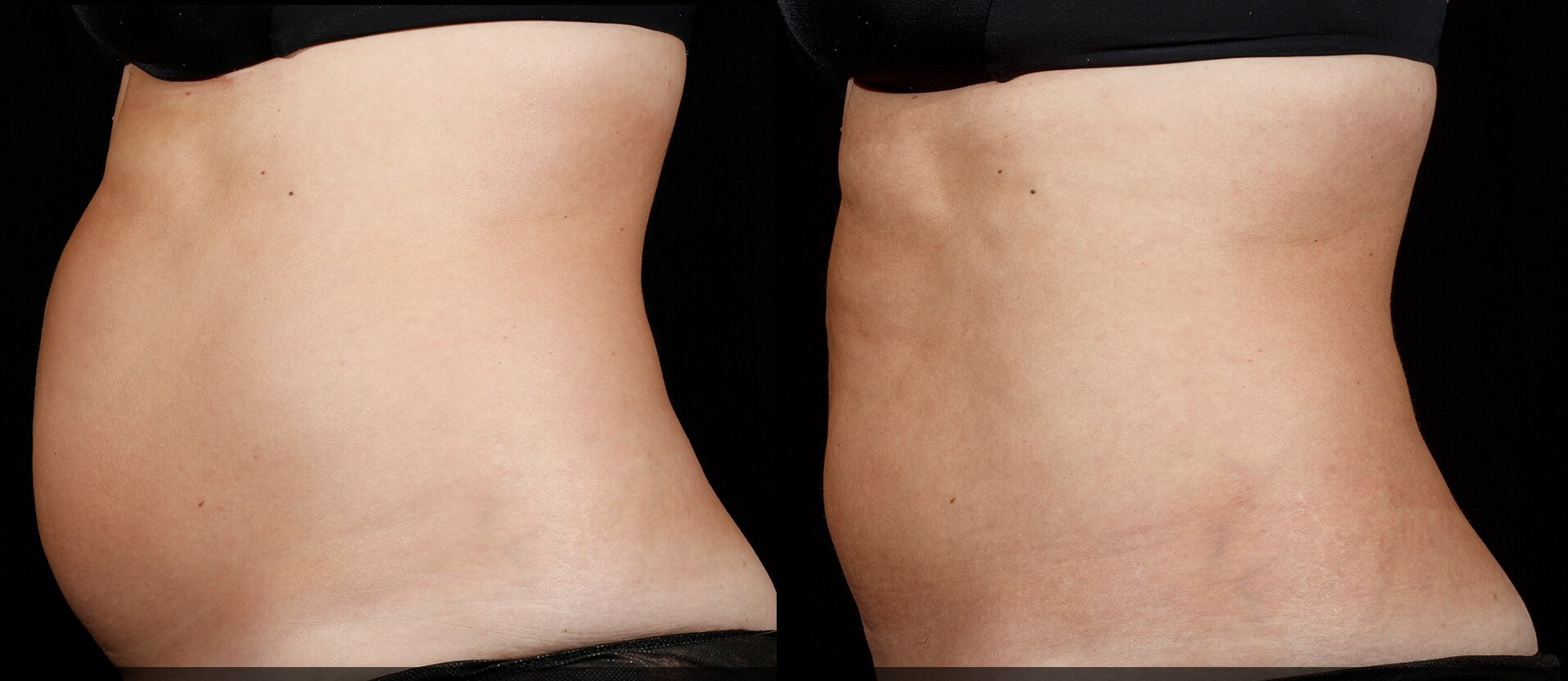 Before & After SculpSure
Reviews
"I wish I knew doctor B 10 years ago - Doctor B and his team are amazing, they make you feel like you are part of their family. Doctor B is very knowledgeable and he cares about every single patient. He make the patients feel very important and you have access to contact him anytime with questions or concerns. I am so thankful I found him, he has amazing hands and knows exactly what he is doing. He provides you with few options so you can make your own decision. Thank you for everything!"
- N.V. /
SmileReminder /
Jul 29, 2017
"Dr. Bunkis is a professional and has a great relationship with his patients. He has a very caring and upbeat attitude and also a wonderful staff. You are #1 when in their care. Thanks to all the staff at Orange County Plastic Surgery."
- M.S. /
Yelp /
Jan 24, 2019
"MD Bunkis performed a lower face lift for me as well as fat removal from lower eyelids. It's been two years and I could not be happier. I look 10 years younger - yet still look like me - no overdone look at all. Still sporty beachy and natural. He took away the drop that comes with hitting the big 6-0. Crystal does MINOR lip injections for me - nothing too much - no duck lips - just gentle replenishing of fullness that's been lost to ageing. Go there! Excellent office staff - you'll feel right at home."
- S.B. /
Yelp /
Jan 24, 2019
"i am a registered nurse and have met many plastic surgeons in my many years of nursing and   have been a patient to many as well.   i found dr. bunkis to be one of the finist doctors in his field,  if not the best.   i have had botox injections as well as fillers.  his technique to prevent pain and or discomfort  is off the chart.  yes,  your right,  no pain and no discomfort,  how great is that?  his family of employees are super.  they are all sweet, kind,  considerate and very knowlegdeable.  you will love your experience with them as i did and do.  remember maintainence is the key to lasting beauty.             susan bond r.n."
- S.B. /
Yelp /
Jan 24, 2019
"I have had the best experience with both Dr. Bunkis and Crystal. Both are kind, compassionate, understanding, and friendly. The front office has been wonderful, as well. They remember things about me that I've mentioned one time and they are understanding with every concern and question I have. They have created a standard and they exceed my expectations. I recommend them to everyone."
- E.E. /
Yelp /
Jan 24, 2019
Previous
Next
Both men and women who have small amounts of subcutaneous fat around the abdomen and flanks that just won't go away with a healthy diet and exercise program are candidates for this procedure. The ideal candidate for SculpSure typically targets a smaller area for fat reduction. Patients with a larger amount of fat will want to discuss weight loss prior to this treatment as SculpSure is not to be used as a weight loss tool. In addition, patients should have good skin elasticity and be in good health. For best results, Dr. Bunkis may recommend a patient be at a specific weight range or body mass index (BMI) if weight needs to be lost.
SculpSure treatments take place in our treatment room during an office visit. Most treatments last about 30 minutes depending on the size of the area being treated, as well as the number of areas. In most cases, Dr. Bunkis can treat up to 4 areas on the body during your treatment session. The energy from the laser will only impact the targeted treatment areas and will provide very little discomfort. Your body will continue to break down the fat cells within the body and flush them out during the following 12 weeks. If you are comfortable with resuming your normal activities after your SculpSure treatment, it is okay to carry on with your exercise regimes and other strenuous activities within about 24 - 48 hours.
SculpSure is different than many of the other lasers on the market today. Unlike other fat reduction systems, this treatment can provide you with visible results after a single application. This treatment is rapid in making changes in the way your body looks. Also, it offers the ContactCool feature to make the session more comfortable.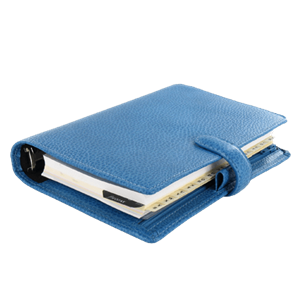 Plan Your Procedure
Procedure Recovery Location

Out-Patient
Contact Us
We would like to offer you a consultation for our SculpSure nonsurgical fat reduction treatments in our office. Many of our patients see results in 1 session, which only takes about 30 minutes. Call and schedule your consultation, and learn more about fat reduction without surgery.