1: Injectables- Botox® and fillers: Botox® works to help prevent some of these lines from forming and fillers (such as Restylane®, Juvederm® or Sculptra®) help in softening those that have! Downtime is minimal, if any. However, injectable treatments are not permanent and will need to be repeated to maintain your results.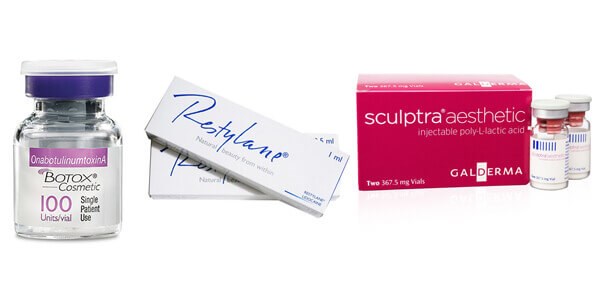 2: Microneedling with FDA approved SkinPen®: Microneedling works on this area (as well as the face and neck) by boosting collagen to smooth out the fine lines and wrinkles! This treatment is done in an initial series and maintenance treatments may be needed in the future. The timeframe for maintenance is different for each person and can range from months to years. Downtime is minimal- sun avoidance is important 3 days following your treatment. Many have the treatment and return to work the following day, depending on occupation.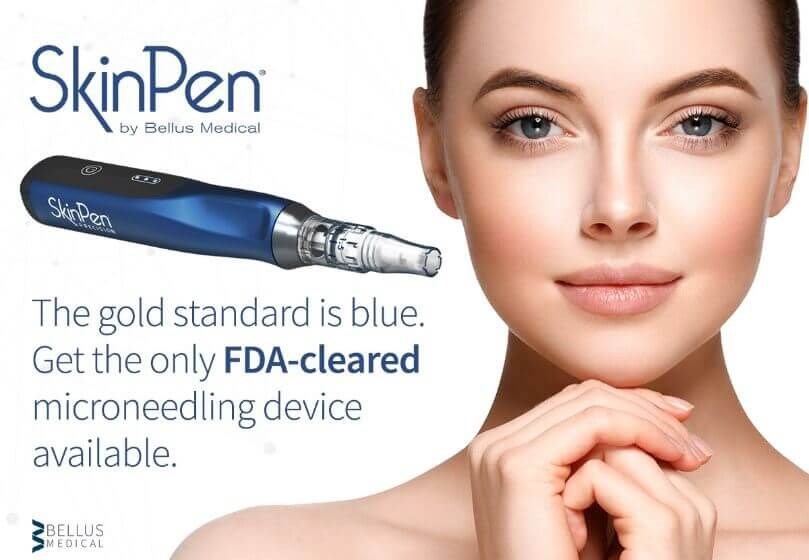 3: Fractional laser resurfacing and chemical peels: These treatments come with more downtime but the results are long lasting and often make a big impact on the area being treated in just one session. We can treat the face too!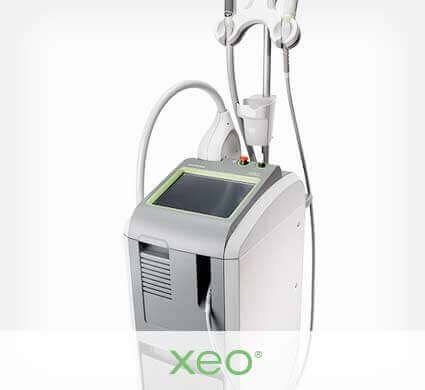 4: Sleep positioning: Try sleeping on your back- this helps prevent lines from forming on the face and chest. Avoiding sleeping on one side, helps prevent unevenness in skin texture and facial volume, over time.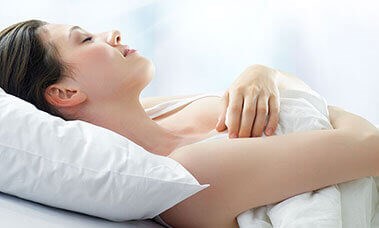 5: Good moisturizer: MD Performance™ Peptide Repair Throat complex is a great product that moisturizes, which we know helps prevent wrinkles, and works against antioxidants, which contributes to environmental damage to the skin.
6: Sunscreen: A good sunscreen helps fight off premature aging by minimizing wrinkles and dark spots. You should apply 30 minutes prior to sun exposure and reapply every two hours- sooner if sweating or swimming. The MD Performance line carries a lovely SPF 43 that goes on smooth and soft and does not leave a sticky residue or scent!

Results may vary between treatments and from patient to patient.
Come talk to us about your options!