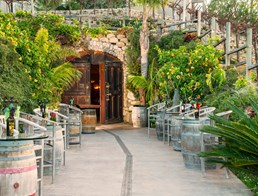 Newport Beach Vineyards
Newport Beach Vineyards
Newport Beach, CA
Known for its lush beauty and gorgeously designed landscape, the Newport Beach Vineyards & Winery offer a unique winery experience in southern CA.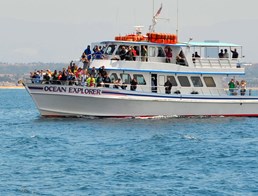 Whale Watching
Whale Watching
Newport Beach, CA
For an incredible experience surrounded by the gorgeous coastline and ocean wildlife, our team recommends a whale watching cruise with Davey's Locker.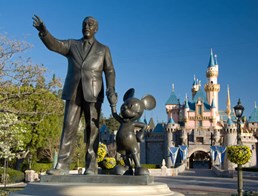 Disneyland
Disneyland
Anaheim , CA
Be a kid again and experience the magic at Disneyland in Anaheim, CA, a beloved destination of our team!